Our Projects: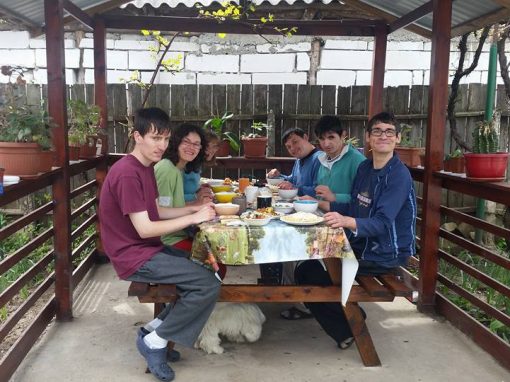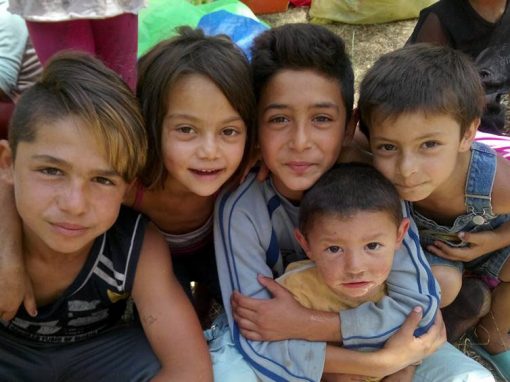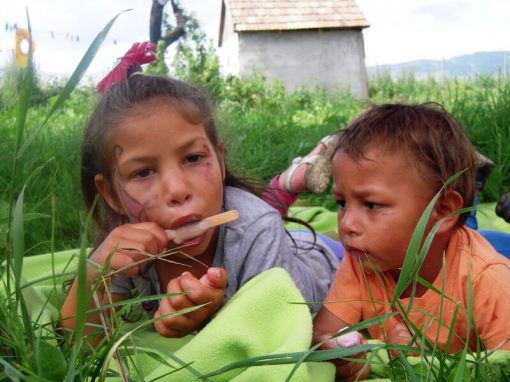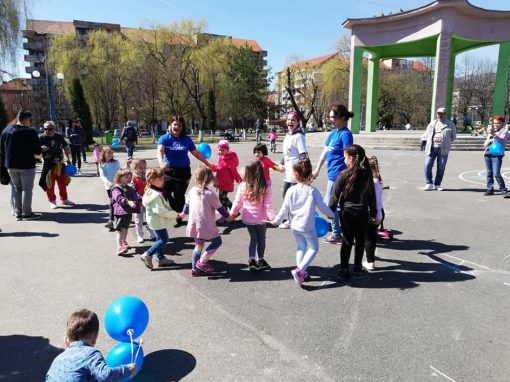 We are a Sussex-based independent charity, working alongside our partners in Romania to combat child poverty, help vulnerable and poor communities, improve the lives of elderly people living in poverty, and help those with special needs live full and happy lives. By focusing on small, grass-roots projects we aim to help those people who are hidden or discriminated against in society, or overlooked by governments or larger charities.
Read the latest news from our blog:
I have just returned from a week in Romania, assessing our projects and looking at future funding possibilities. I flew from Luton to Timisoara with Dave Bennett (a Trustee of our Romanian partner organisation, REACH), and then drove 5 hours to...
read more
Here's a quick update from Linda Barnes of RAKE on the House of Roses in Birlad."There isn't a lot to report from Birlad but things are going well. The "kids" have just got back from 2 weeks in camp. Myosotis runs a camp each year for children from their day centre...
read more